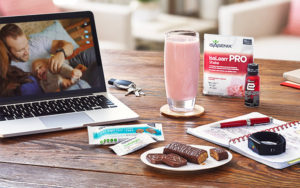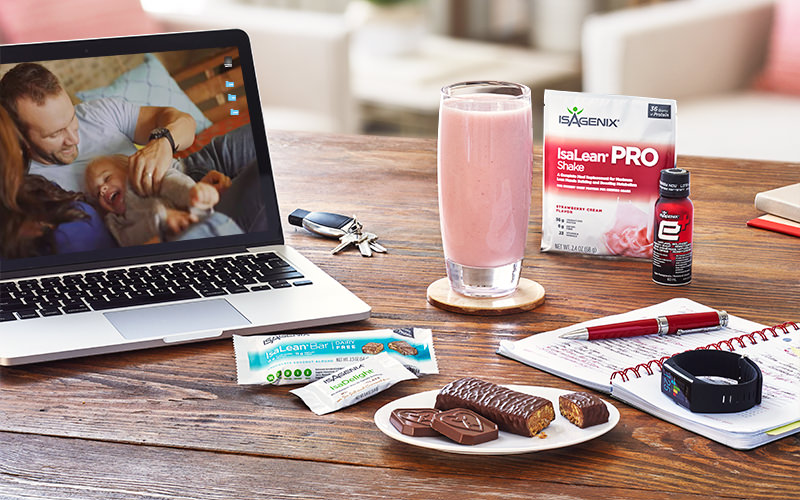 As executives with the international health and wellness company Isagenix, we help individuals take control of their health using state-of-the-art superfood nutrition and cellular cleansing products.  
There are no artificial colors, artificial flavors, artificial sweeteners, GMO's, soy, gluten stimulants.  Our undentured whey comes from grass-fed cows who aren't exposed to hormones or antibiotics.  We also have a plant-based, dairy-free line as well.  Isagenix products include over 200 minerals and trace minerals and are made from double certified raw materials.
Contact us today to find out how Isagenix can help you on your wellness journey!