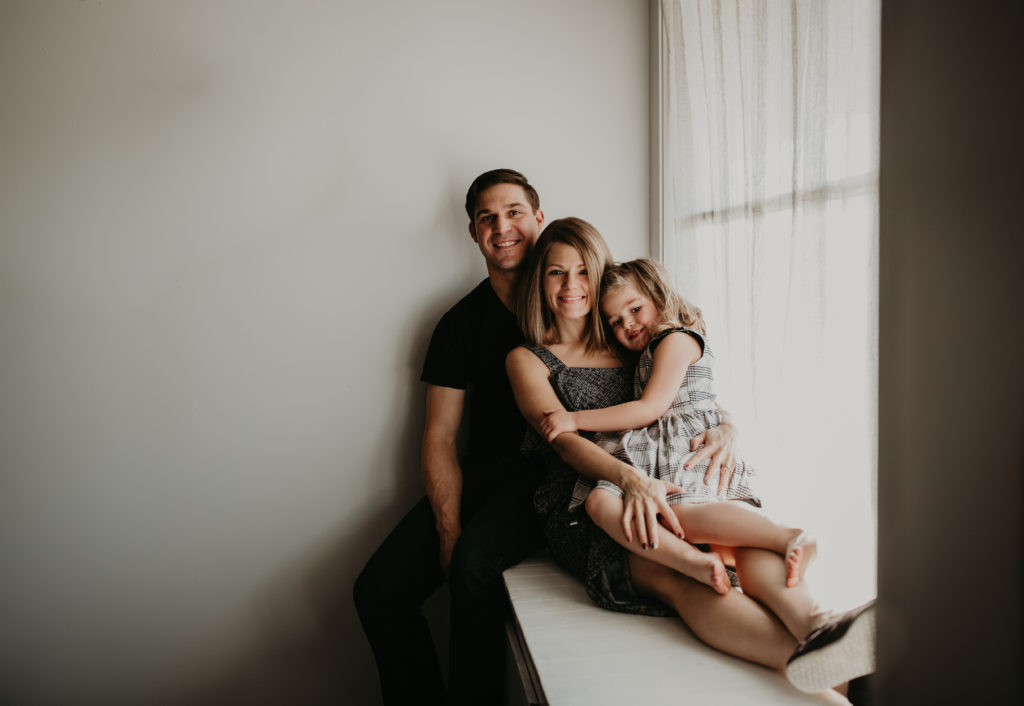 Thank you for visiting our page! We are Jacole and Travis, and we're 4th generation Montanans who live in Missoula with our 5-year-old daughter. We created Growing up Green in 2015 to provide a variety of educational experiences for Missoula families.
Our office is located in the Heart Strong Center at 2100 South Higgins, and our nature programs happen on a private 5-acre outdoor space along Miller Creek Road. Drawn by the desire to give new life to our property, which has been in the Cole family for almost 70 years, we have set out to reconnect children to nature by providing nature-based (primarily outdoor) educational experiences for children. We also volunteer with numerous Missoula organizations focusing on Early Childhood Education and improving outcomes for our community's youngest citizens.
Jacole has degrees in both Elementary Education and Early Childhood Education, and she has worked with children and families for over two decades. Travis' degree is in Business Management with an emphasis in Teamwork and Organizational Behavior. He has spent his life studying animals, nature, science and history. Travis has held a management position at a local brewery for over a decade, but after becoming a parent, he began to desire a career that involved both children and the outdoors. From this dream, along with Jacole's desire to return to teaching preschool and kindergarten, the Growing up the Green Nature Program was born.
We currently offer Nature Camp sessions for children ages 4-7 during holiday break and numerous weeks of summer vacation. In September 2019, we will launch our nature-based kindergarten program for 5 & 6-year-olds.
As Missoula's only certified Babywearing Educator, Jacole works closely with parents of young children to teach proper carrying techniques and assists in finding the carrier option that works best for their family. Growing up Green is also Montana's only Kinderpack retailer, which are high-quality, ergonomic carriers available in a variety of patterns and sizes.